Special Detailing Services
We want to be more to you than just a simple "Detail Shop". Our aim is to improve not only the appearance, but also the value and safety of your vehicle, while saving you time and money! One of our greatest features at Majestik Auto Spa is our Reconditioning Center where we offer the following services at a reasonable price:
The professional-trained staff at Majestik Auto Spa's detailing center are here to serve your needs with the latest technologies and equipment.
We use the highly specialized products of Meguiar's who has become one of the world's leading surface care product companies.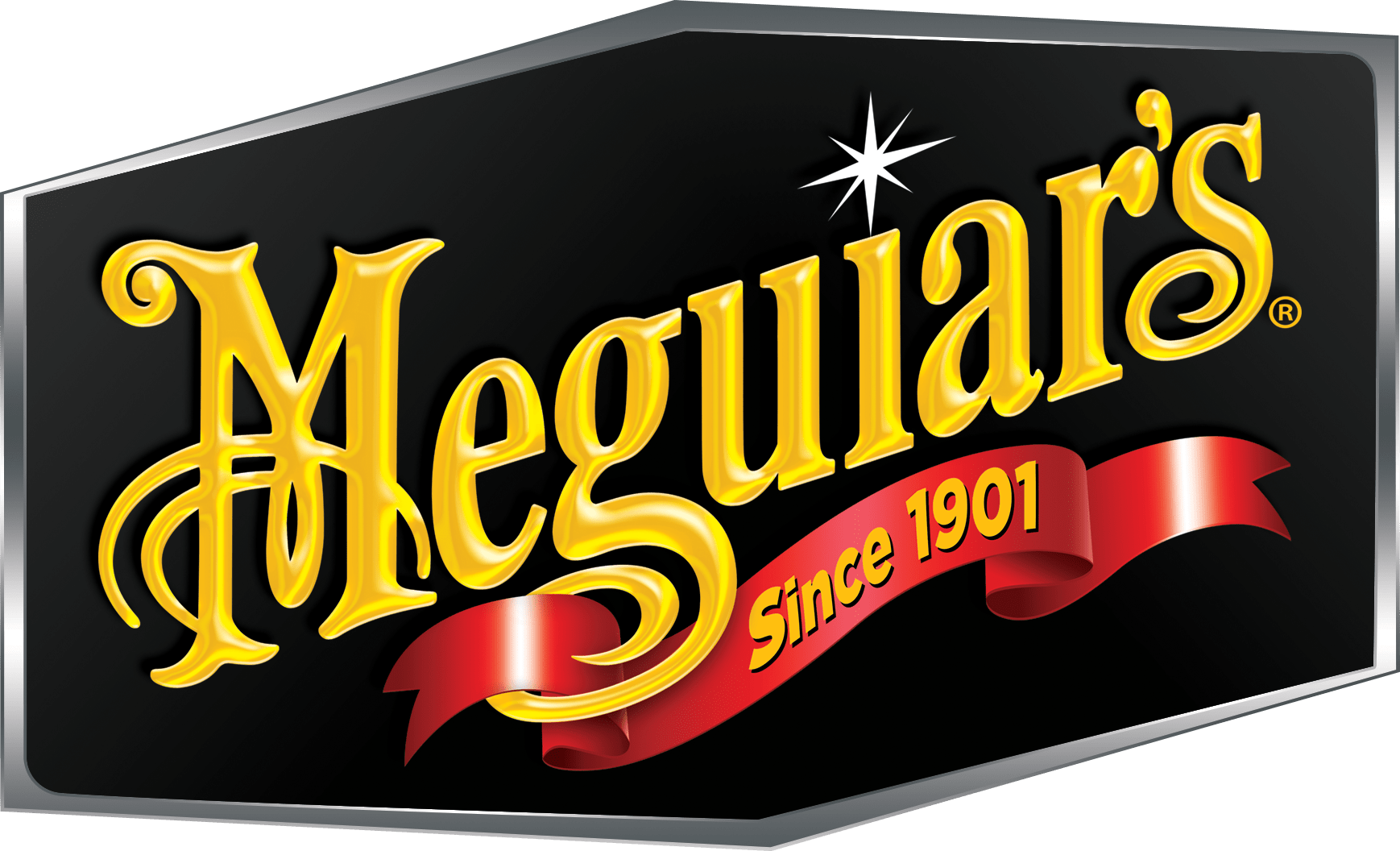 Paintless Dent Repair

This is the smart solution to remove minor dents and dings from your car body panels – without the need for filling and also avoiding the costs for repainting the panel. Metal levers are used to massage out dents from behind body panels removing many dents completely. Other dents can be improved to a far less noticeable state and again save you the money for repainting the panel. Please be advise that for this high skilled service appointment is necessary.
This procedure can not be used on large dents with a broken paint surface !
Headlight Resurfacing
Driving with yellowed or clouded lenses will compromise your night vision and is a safety hazard.The damage caused to headlights through to environmental causes and aging can be eliminated by resurfacing them instead of replacing them which is very costly. We will restore your headlights to the original brightness they once had! This will not just increase your night vision but improve the appearance and resale value of your vehicle as well.